SETTING THE STANDARD IN AMBULANCE SEATING FOR 25 YEARS
For over 25 years EVS Ltd. has supplied specialized seating to the ambulance industry. Since the introduction of our signature integrated child seat in 1993, the Hi-BAC Safety Seat, EVS Ltd. has set the standard for safety, quality, and convenience in the ambulance seat market. We built our reputation by catering only to the emergency medical services industry, and we continue to innovate and engineer seating and restraint solutions that ensure the safety of EMT's as they are ensuring the safety of our friends, family, and community.  We encourage you to learn more about who we are and what makes us unique.
WHAT TYPE OF AMBULANCE SEAT ARE YOU LOOKING FOR?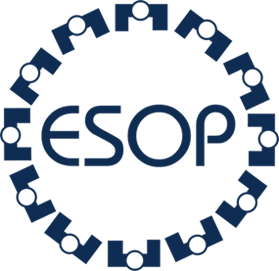 As a 100% employee-owned company, we take ownership of our work literally. From entry-level to executive, our workers are personally invested in the products we produce, assuring the utmost in safety and quality. We are an ISO 9001:2015 certified facility.
We are proud members of NTEA: The Association for the Work Truck Industry, Ambulance Manufacturers Division, National Association of State EMS Officials, NCEO, the ESOP Association, and several others. We are partners of several organizations focused on children's safety. We also work with a wide variety of ambulance manufacturers, ambulance dealers, and other specialty vehicle manufacturers.