EVS 1740 Sewn Attendant Seat with Two Point Belt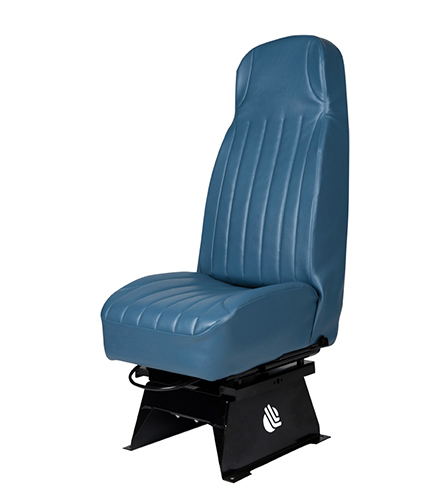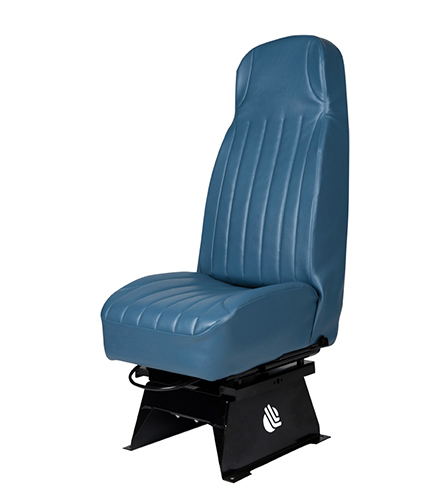 Ambulances seats are – and always have been – our primary focus.
The EVS 1740 is a sewn ambulance attendant seat with a two point lap belt. It is available on a wide variety of bases and has been a seating staple in the back of ambulances for quite some time.
Features
Meets or exceeds all applicable FMVSS and SAE Standards
Finest quality automotive foam molded for your comfort and safety
Heavy duty sewn construction
Wide variety of base options
A very durable option without a hefty price tag
Available as OEM equipment or aftermarket retrofit for Types I, II, and III vehicles
Dimensions
49.63″ Overall Seat height (on base)
40.13″ Seat height with track
19.25″ Width
26.125″ Seat Depth (10 DEG) (1740)
23.75″ Seat Depth (6 DEG) (1742)
Base Options
CB
SB2
SB8
SB8S
SB175 – (9″)
CBPEDR
CBWT
CBWD
CBWDK
CBH
CBTS