Mobility 1 – 186 Tracking System for Flip Ambulance Seats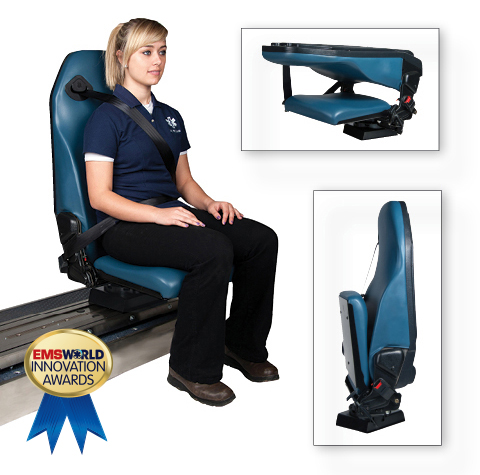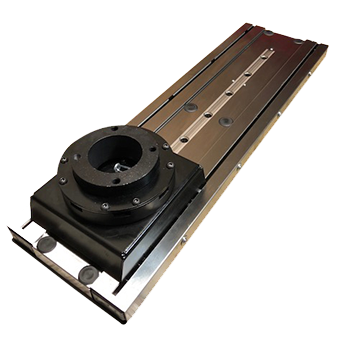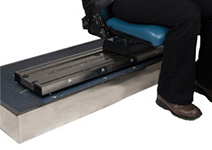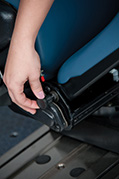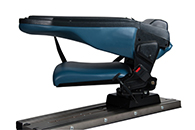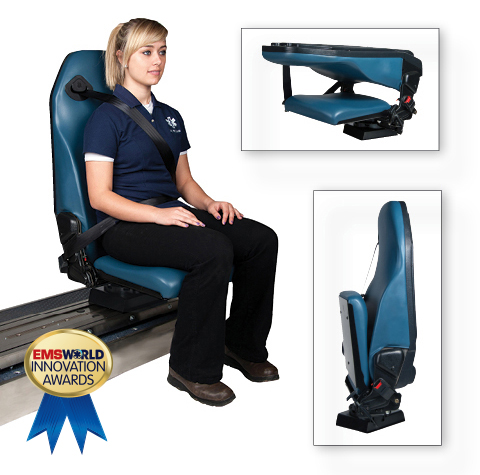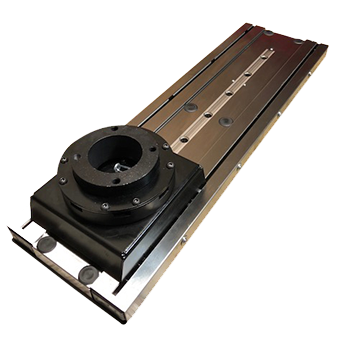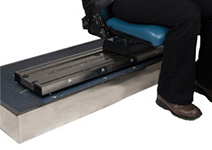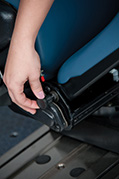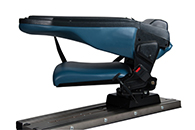 Increase mobility while remaining belted with this ambulance seat.
This is a versatile tracking system that is compatible with flip seats which allows an EMT to move quickly from the rear of the cot to the front of the cot without unbuckling. Our flip seats can be mounted to the compatible 8-position swivel bases in a center mount orientation, offset left mount orientation, or offset right mount orientation. The 186 tracking section comes in two lengths: 36″ and 48″.
Features
Compatible Seats
1730
1760
1769
1761
2160
2169
Base Options
These tracking systems are ordered in two parts: the floor section and the 8-position swivel base that slides up and down the floor section.
Floor Section Tracking System Part Numbers:
Tracking System 8-position Swivel Base Part Numbers:
SB186CMTRS (center-mount 8-position tracking system swivel base)
SB186RMTRS (offset-right mount 8-position tracking system
swivel base)
SB186LMTRS (offset-left mount 8-position tracking system
swivel base)